Donna Ockenden Appointed as Chair for Maternity Review of Nottingham University Hospital NHS Trust
In July 2021 a review of maternity care was launched at Nottingham University Hospital NHS Trust. This followed the deaths of 30 babies and permanent brain damage suffered by 46 babies. The thematic review of incidents was published in April 2022.
Key Recommendations from the Review
The Trust to investigate why some hospital stays following delivery are longer than average.
Ensuring ethnicity is recorded to help monitor risks of gestational diabetes and sickle cell screening.
Embedding consistent clinical guidelines.
Reviewing maternity guidelines to ensure that they are fit for purpose.
All qualified staff in maternity to be competent in foetal monitoring and 24/7 triage phone service.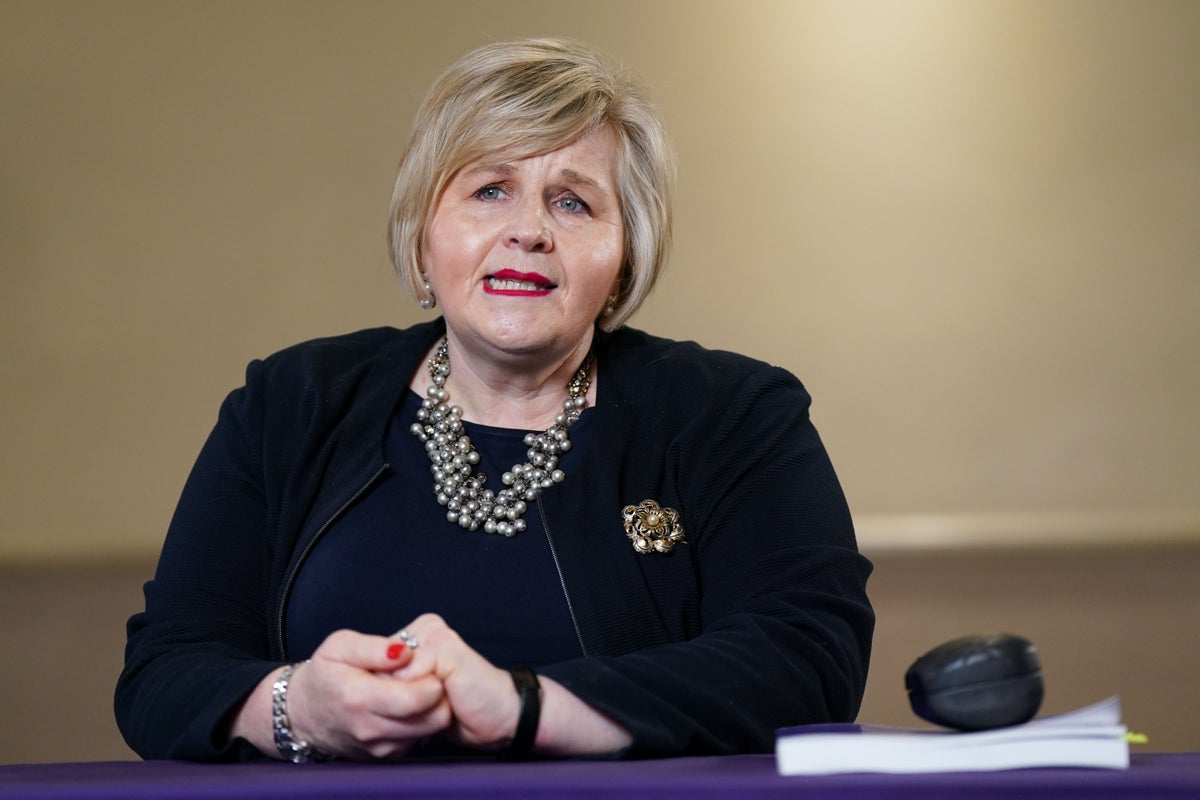 Criticism of the Review
Families criticised the review saying that its' remit was too narrow and it was not independent enough.
Ms Ockenden to Lead New Review Into Nottingham University Hospital NHS Trust
The Chief operating officer for NHS England and NHS Improvement Sir David Sloman, has said that the current review was not fit for purpose and the team involved are to conclude their work by 10 June 2022 and produce an interim report. NHS England has confirmed Ms Ockenden will lead a new team with new terms of reference, a move which has been welcomed by the families affected. Sir David Sloman has also confirmed that they "will work with her to develop a new terms of reference that reflects the need to both drive urgent improvements to local maternity care and the need to deliver actionable recommendations that can be implemented as quickly as possible"
Whilst there is no timescale at present for the completion of Ms Ockenden's review,  it is hoped that care for mothers and babies will see significant improvements in the near future.
If you have any concerns about medical treatment that you or your baby have received please contact our team of specialist medical solicitors who are able to assist you on a no win no fee basis.
Contact Number 0800 999 2220
Get in touch